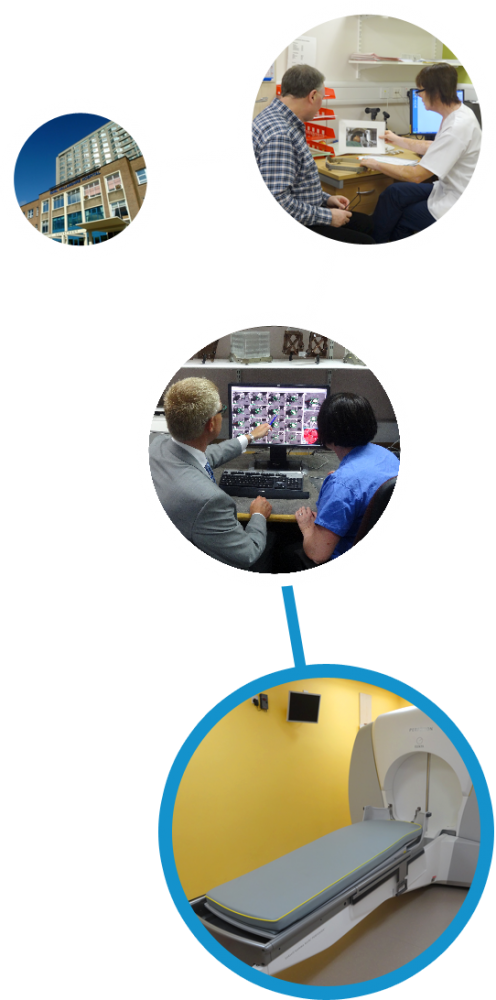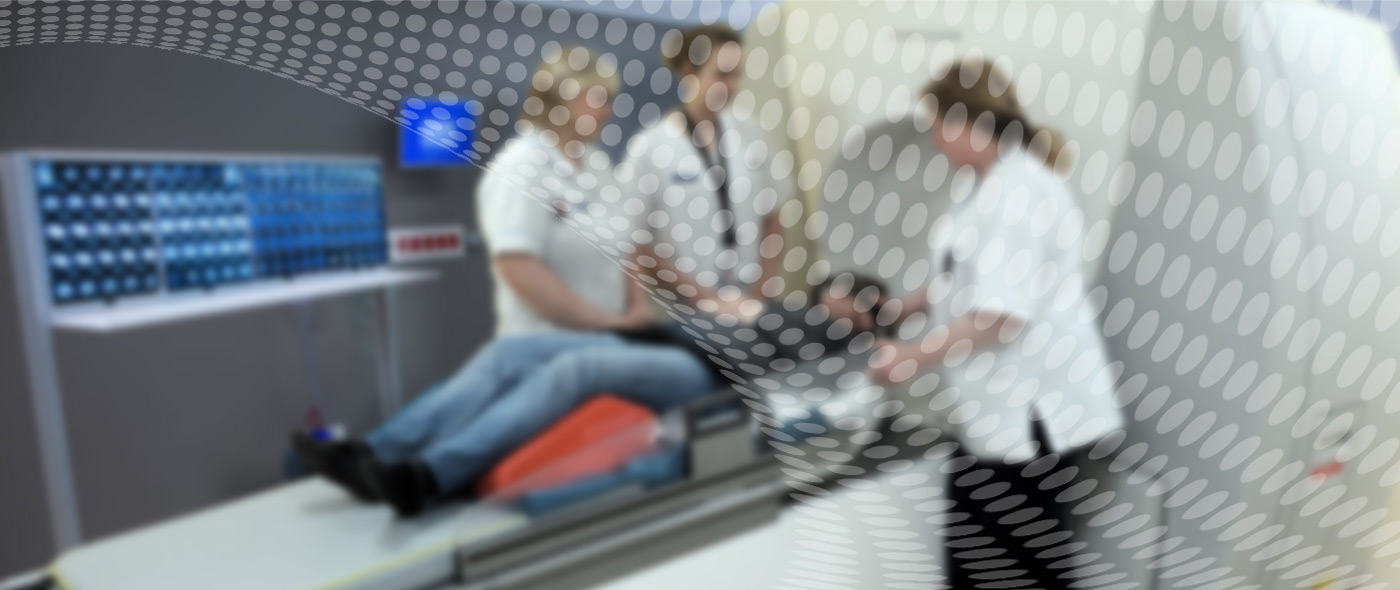 Welcome to the National Centre for Stereotactic Radiosurgery
Sheffield, the birthplace of Gamma Knife Treatment in the UK, operating since 1985
Our Gamma Knife service:
One of two NHS England National Centres of Excellence who provide specialist care and support for patients including those with rare and complex conditions.

Unmatched experience across all teams (in excess of 300 years' combined service).

Offers treatment of the widest range of pathologies.

Quality assures treatment processes to BSI standard.
Has developed the skills and equipment which facilitate the treatment of complex cases
Stereotactic Radiosurgey is a very accurate and specialised treatment which we deliver using a Gamma Knife. The Gamma Knife is not a knife in the conventional sense, but uses a focused array of intersecting beams of gamma radiation to treat lesions within the brain. The technique was invented by a Swedish neurosurgeon, Professor Lars Leksell and provides an alternative method of treatment for a number of conditions, for which open neurosurgery may be either not practicable or carry a high risk of complications.
Within the central body of the Gamma Knife there is an array of 192 separate cobalt sources each of which
produces a fine beam of gamma radiation.
The sources are evenly distributed over the surface of the hemispherical source core with the beams directed towards a common focal spot at the centre. (see What Is a Gamma Knife in the Treatment section)
The resultant intensity of radiation at the focus is extremely high whilst only a short distance from the focus it is very low. This enables a high dose of radiation to be delivered to the abnormal tissues whilst sparing the adjacent healthy brain tissue.